PAYING PROCESS
Forms of payment

1/ Payment on delivery: payment Payment in cash upon receipt. The buyer will pay cash directly to the shipper as soon as he receives the order he places.

2/ Transfer: the customer transfers the amount corresponding to order value and shipping fee (if any) to Vatico's bank account. After Vatico confirms successful payment, Vatico will make an order and ship the order to the customer.

3/ Payment by credit card Visa, Amex, Master: Customers fill in their credit card information on the website and proceed to pay by credit card. The amount corresponding to the order value will be deducted directly from your bank account when you have entered all the required information.
Step 1: Determine the form of payment including: direct payment and payment to 3rd party (shipping unit / other payment unit)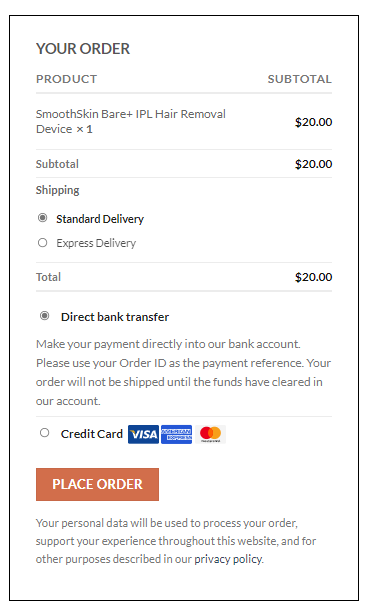 For direct transfer
Step 2: Customers transfer money to the company's account number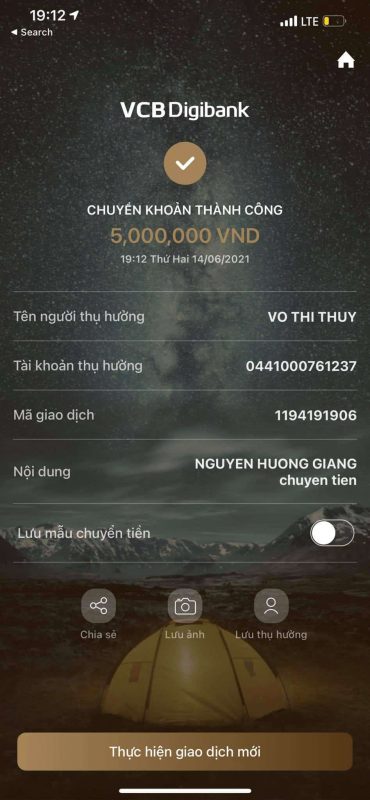 Step 3: VATICO checks and confirms successful payment
For 3rd party payment:
Step 2:
Shipping unit: collect the amount from the buyer and then return it to the seller after deducting the agreed fees
Other payment unit: the buyer payment to the 3rd payer associated with VATICO, then the payer returns to VATICO after deducting fees
---
Vatico, a genuine agent providing beauty care products and equipment to the Southeast Asian market.
Contact now:
>> Website: https://vatico.xyz/
>> Email: order@vatico.xyz
>> Fanpage: https://www.facebook.com/Vaticothailand/